J Bay Deliveries Daily - Milk, Bread, Eggs, Newspapers Delivered Weekly Jeffreys Bay
Who do we supply to?
Private residential, Corporate clients includes Schools, Coffee Shops, Office Parks, Restaurant, Hotels, Function Venues, Home Industries, Retirement Villages and many more.
What is our delivery area?
Currently we cover Jeffreys Bay, Wavecrest, Kabeljouws, The Sands, C-Place, CBD. Industrial Area and Marina Martinique. Since we are adding a new service, delivery days may change as we demand grows. As the need for additional routes arise, you will be notified of the changes.
When can you order?
Orders for this week are closed. Orders for next week close this Friday at 14h00. J Bay Deliveries does not have a minimum order but there is a delivery charge depending on your delivery area. T&C Apply and dependent on availability per area.
Delivery Cost, Only weekly deliveries?
R10 - Jeffreys Bay, Wavecrest/Kabeljouws/C-Place/The Sands/CBD/Industrial Area
R20 - Marina Martinique/Ashton Bay
When will my order be delivered?
We will deliver your order between 6:00 am - 10:00 am. If no one will be home please let us know so that we can make another plan or you can advise where you would like us to leave your order. If you choose for us to leave it somewhere please make sure that you have a cooler box for the dairy products.
You Call We Deliver, Food Deliveries Jeffreys Bay:
Delivery from any shop right to your front door from 7 to 11 daily, Select for Grocery Deliveries, Takeaway Deliveries, Restaurant Deliveries For Daily Milk, Bread and Egg deliveries to your door complete form below.
Whats Happening In J Bay: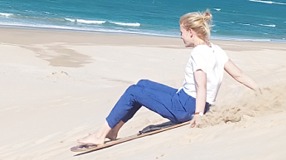 2020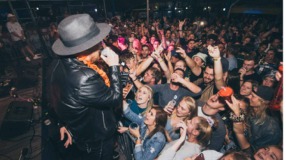 Dec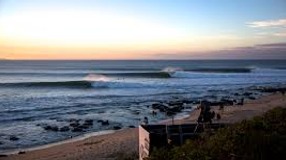 J Bay Open
World Surfing League J-Bay Open 7-19 July 2020.
July