J Bay Cabs Established in 2005 offers a reliable, friendly. affordable Taxi Cab Shuttle Service in Jeffreys Bay and surrounding areas, Rates are calculated by meters. Port Elizabeth Airport Service, Day Tours to any destination in the Eastern and Western Cape. Shuttles Taxi/Cab available in Kouga and surrounds. 24/7 Uber Jeffreys Bay type service at competitive rates available to airport, bus stops and all long distance destinations.
Getting to the Airport cant be easier with transfers between Port Elizabeth PLZ, Jeffreys Bay and St Francis Bay that can be booked and paid On-Line Here
Taxi Cab Tours Adventures Shuttles,
Office: 18A Da Gama Road,
Jeffreys Bay, South Africa
WhatsApp:(+27) 083 661 5393
Phone:(+27) 042 293 0594,
Head Office, (+27) 042 296 0594
Mail J Bay Cabs
083 6111 003

J Bay Cabs
Offering 15 years of trusted, reliable, friendly service in and around Jeffreys Bay. We are a local Jeffreys Bay business employing locals from the Kouga. Local is Lekker, Support Local. Our friedly drivers are permanantly employed, screened and have Profesional Driving Permits (PDP). We only use Toyota for their high passenger safety rating, Vehicles get serviced on a regular basis and gets a roadworthy certificate once a year. J Bay Cabs have permits from the Transportation Board to transport passengers with Passenger Liability Insurance
Share Rides
J Bay Cabs travels to Port Elizabeth Airport on a daily basis, If you are flexible with your times join a share ride and save, seat in a vehicle traveling empty
We Deliver:
You Call We Deliver, Delivery from any Grocery Shop, Restaurant or Take Away in Jeffreys Bay right to your front door daily
Restaurant Deliveries

Takeaway Deliveries

Grocery Deliveries
Our Services
We offer 24/7 Cab service in Jeffreys Bay to Restaurants, Bars, Nightclubs, Beaches, Guesthouses, Attractions and Adventures
Airport Transfers to Port Elizabeth Airport and Cape Towm Internationa Airports.
Tours and Transfers to local attractions, Addo Elephant Park, Safari Game Drives, Shamwari, Garden Route, Bungy at Bloukrantz Bridge and much more.....Day Tours from Jeffreys Bay
Whats Happening In J Bay: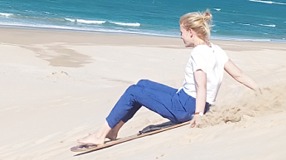 2020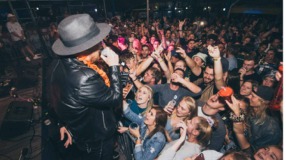 Dec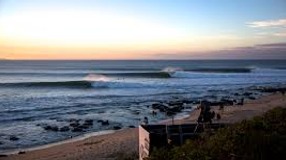 J Bay Open
World Surfing League J-Bay Open 7-19 July 2020.
July